Elopement in the forest, Geneva area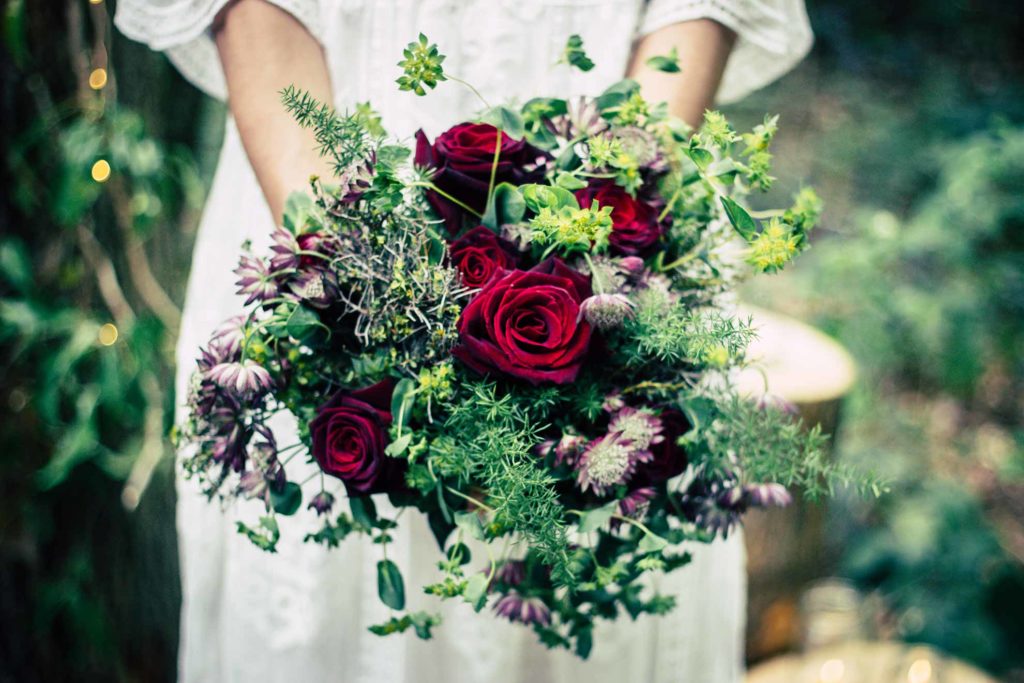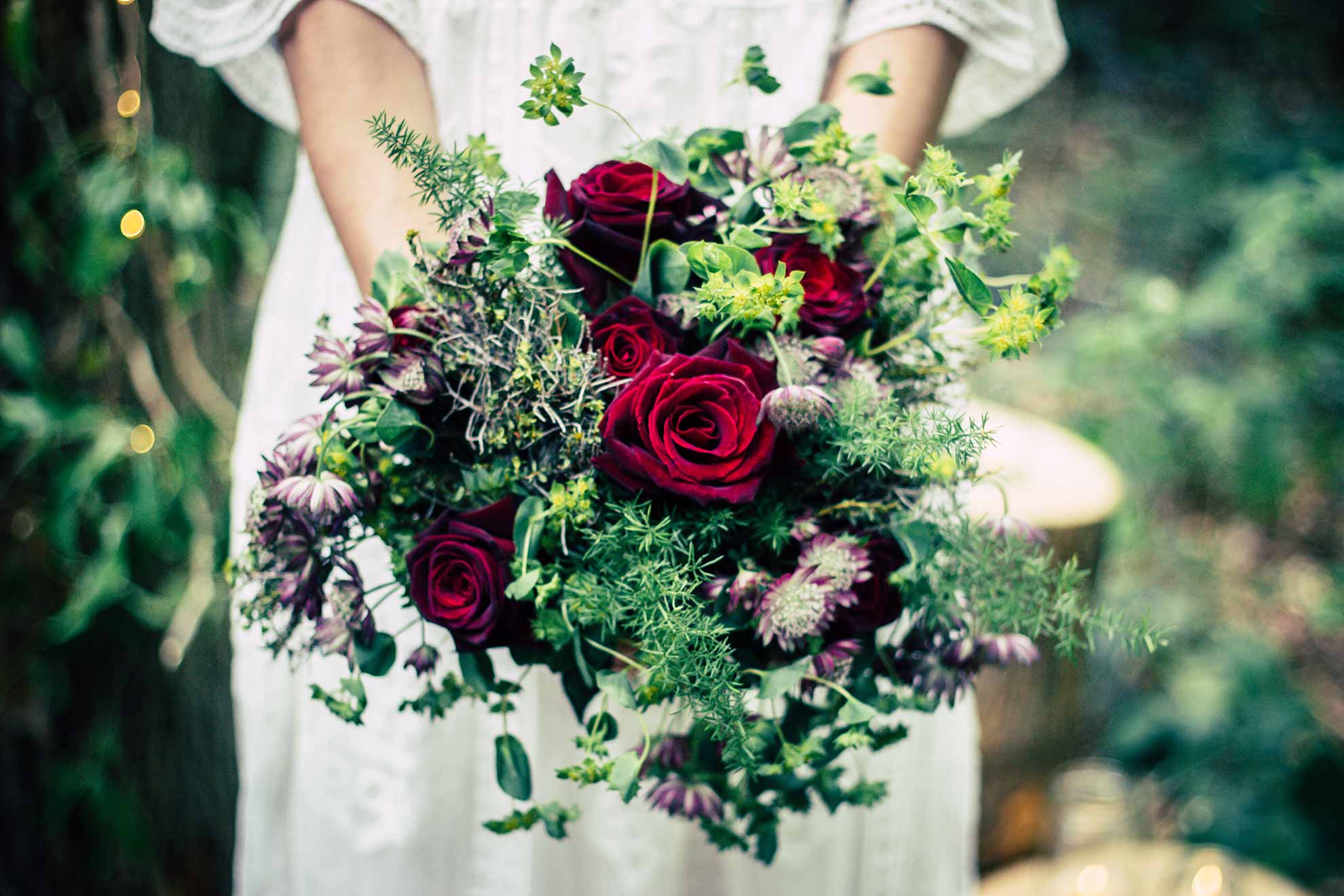 For A. & C. committing to each other in an intimate, magical and quiet place, far away from everyday life's turmoil and making their marriage vows a precious, poetic and peaceful moment was paramount.
The betrothed found themselves delighted and amazed by such a special, wild and unusual setting. After all, can there possibly be a more mysterious and enchanted place than a forest?
This secular ceremony was a unique and loving moment, full of promises and care : just the two of them, professing their commitment to one another and expressing their wish to spend each and every day together.
Their cheerful dispositions and humbleness were a delight to be around.
Thanks to Aline for our beautiful and perfectly orchestrated day, and for her dedication to making it a wonderful day for the two of us. The memory of it still brings sparkles to our eyes. Thank you so much.