Passionate, creative, organised
Weddings inspired by Nature & Joy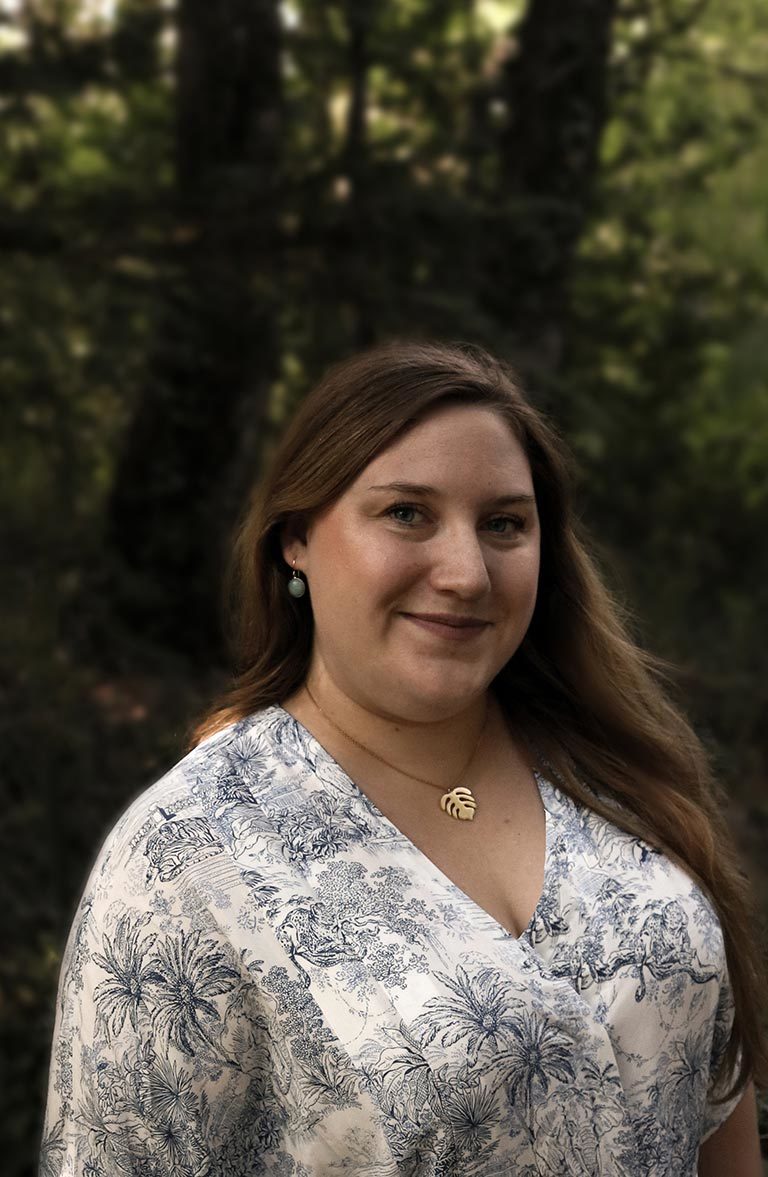 My name is Aline, founder of AM-Weddings. I am a passionate and mindful young woman. As a lover of nature and exploring all over the world, I am constantly in awe of the beauty of people and our planet.
Professionally speaking, I am rigorous and exceptionally organised. As such, I will meet all your expectations, to create a wedding as faithful to your ideal day as possible.
To achieve the best result, I suggest we work together on concepts so that it reflects your passions and everything that's important to you.
With my advice and organization, I will ensure you truly enjoy your special day with complete peace of mind. To put it simply : make it the most incredible day of your life.
Given my experience with a large company's customer care department, and wedding planning training with Laura Dova Weddings, I provide a considered, proper and complete service whilst respecting your wishes and desires.
Share your wedding wishes with me and I will make them come true.