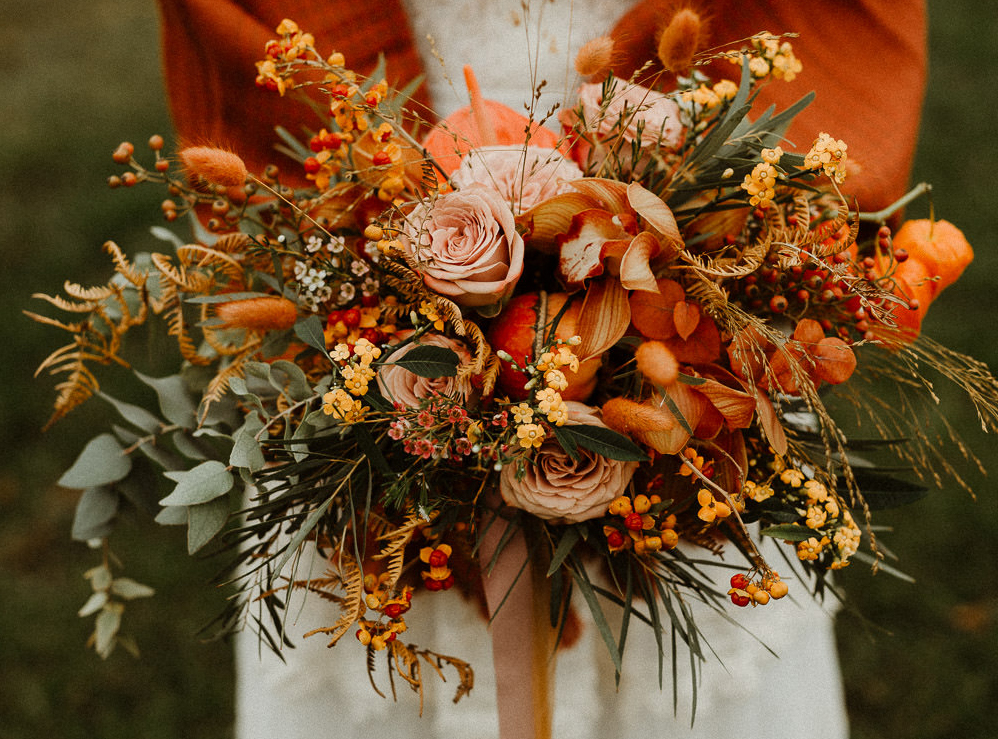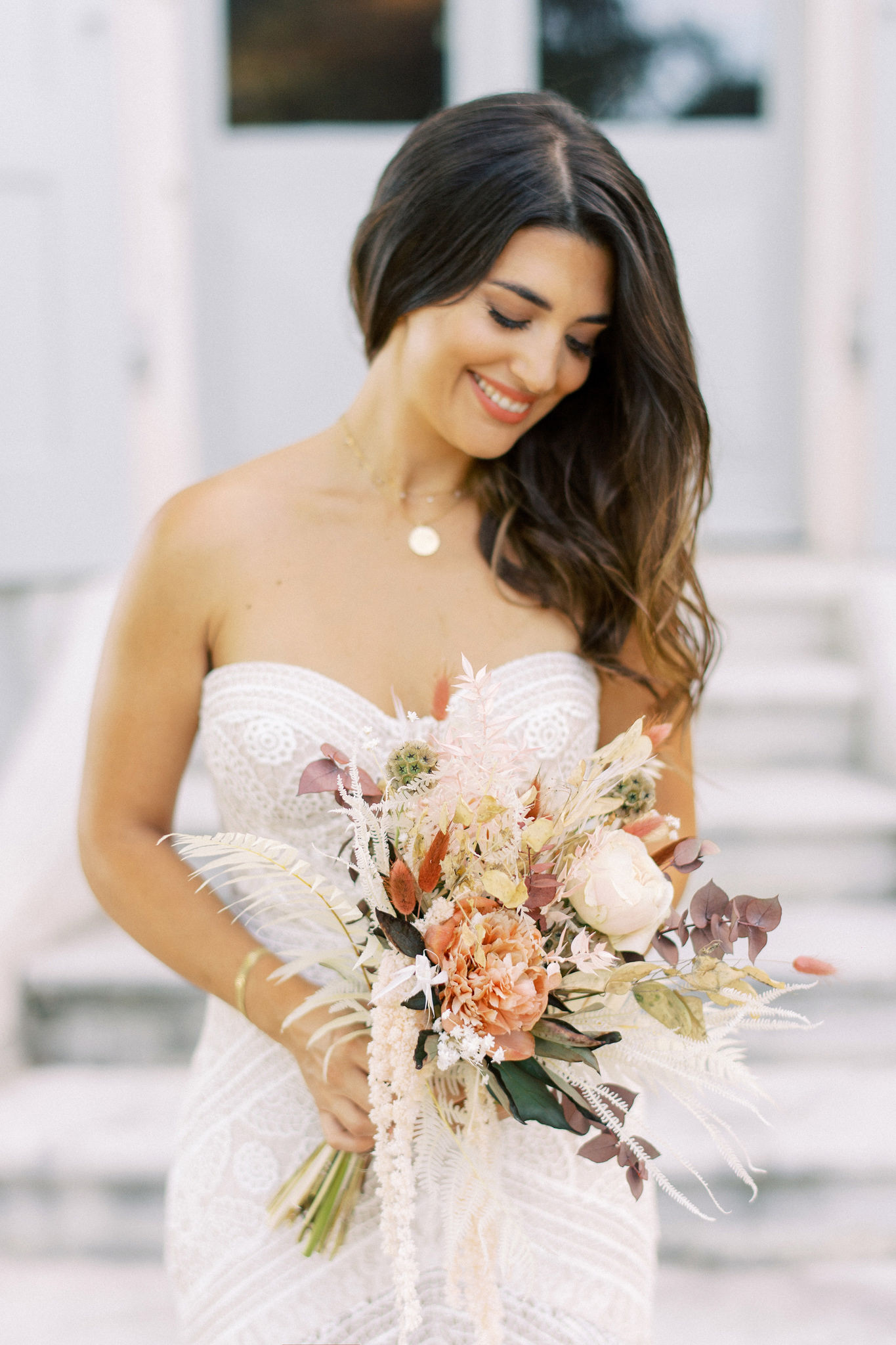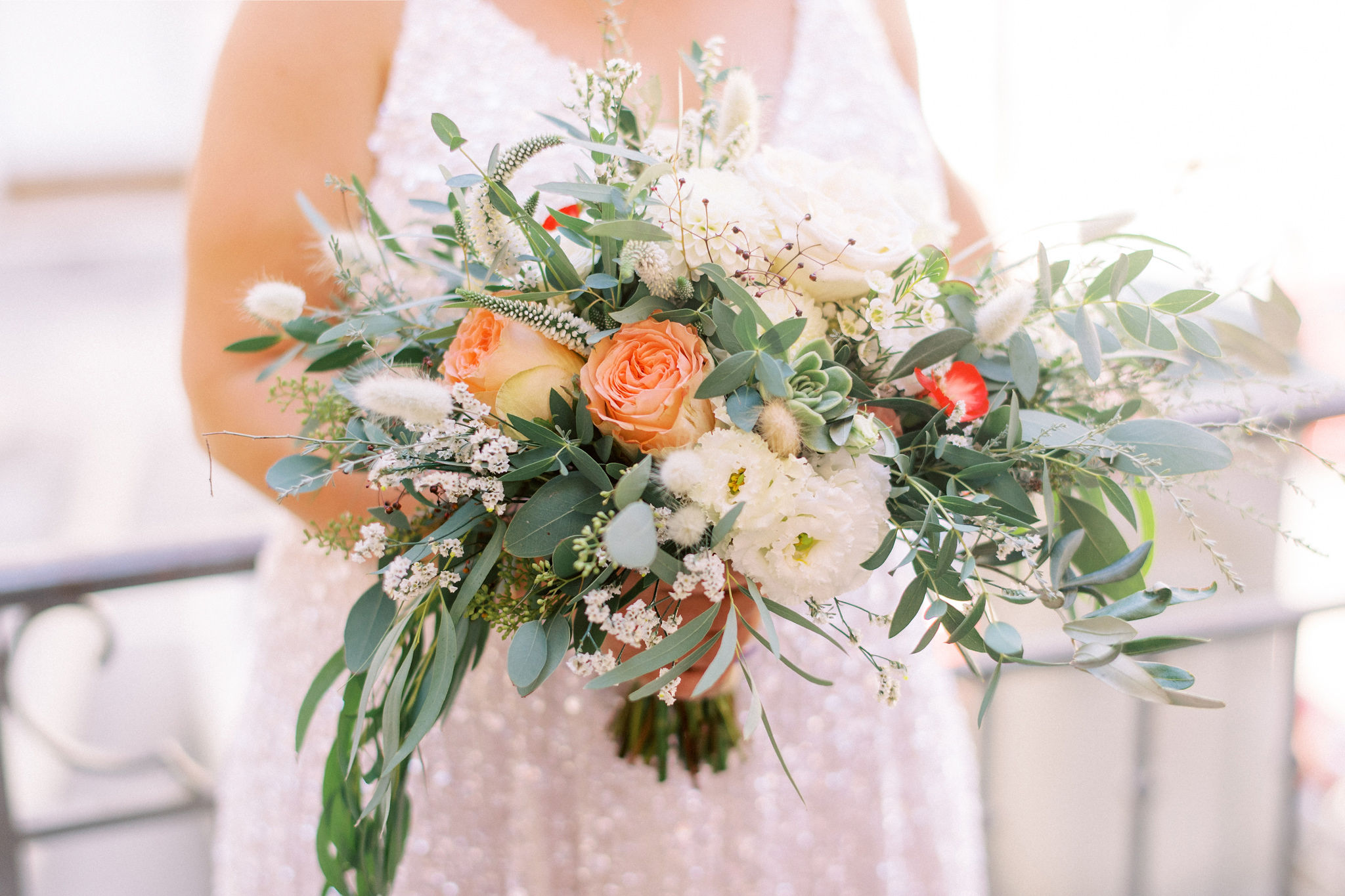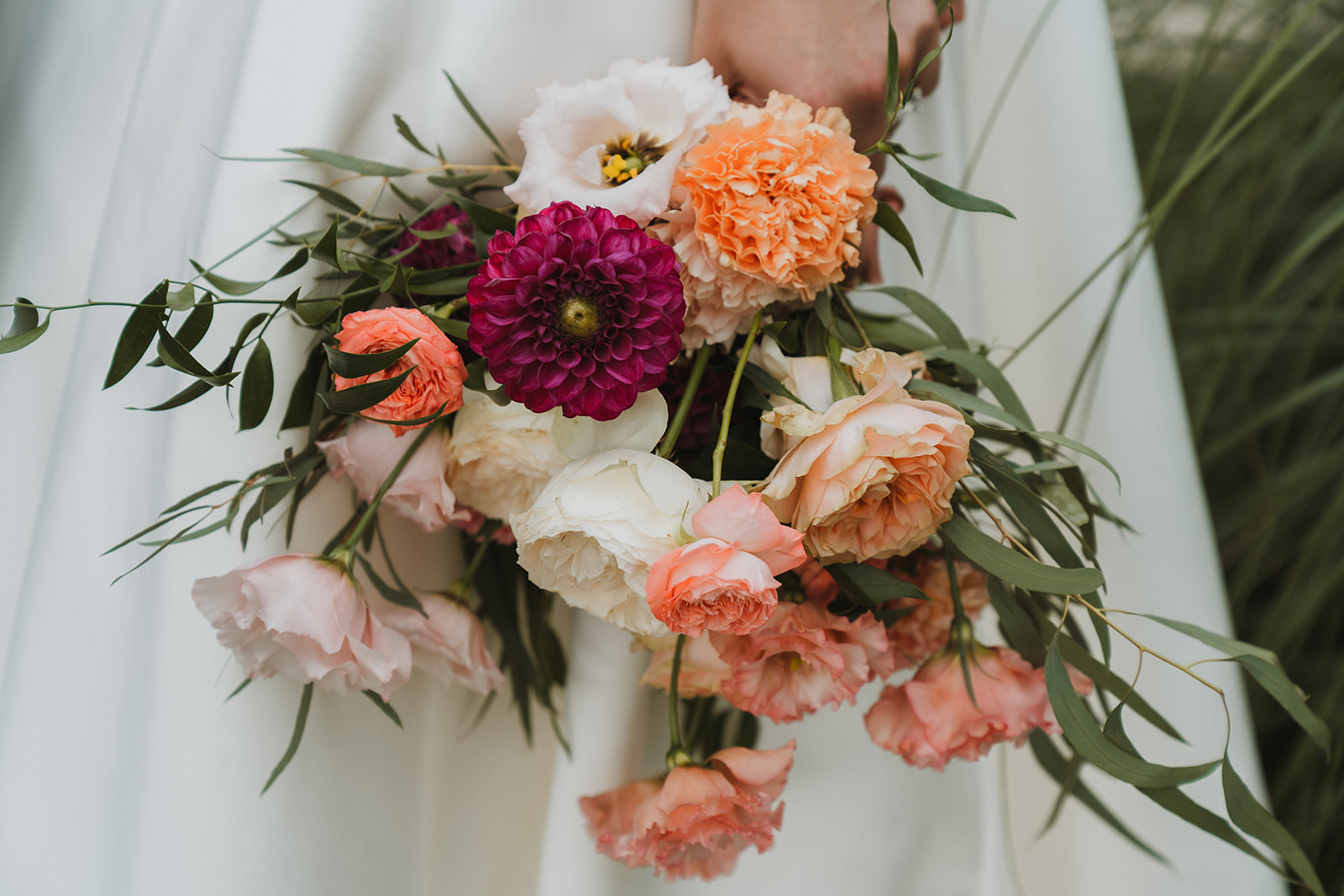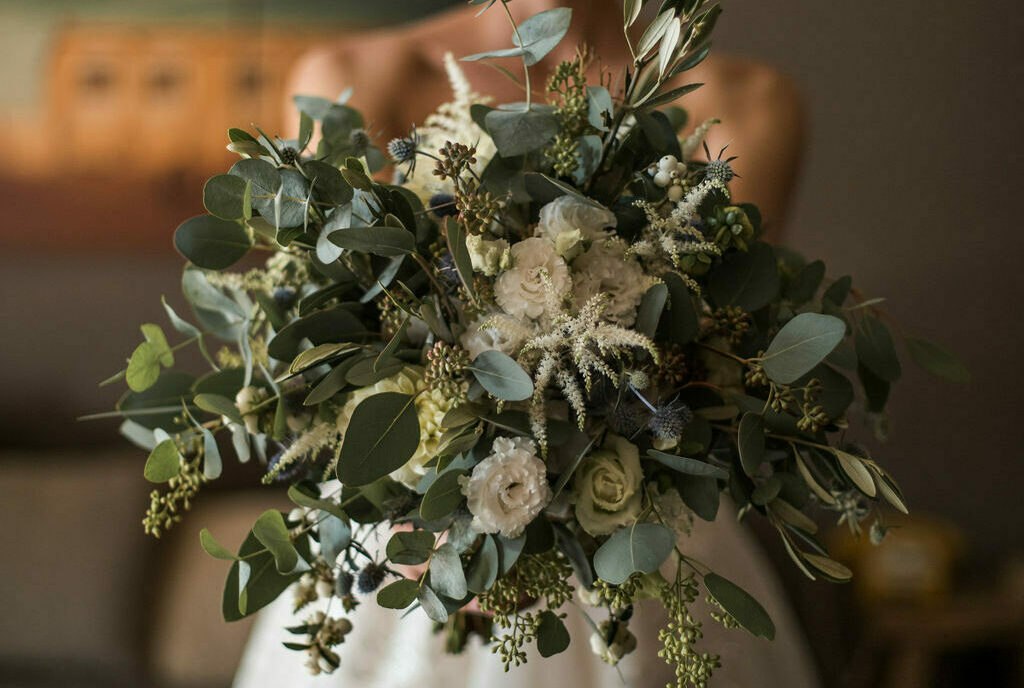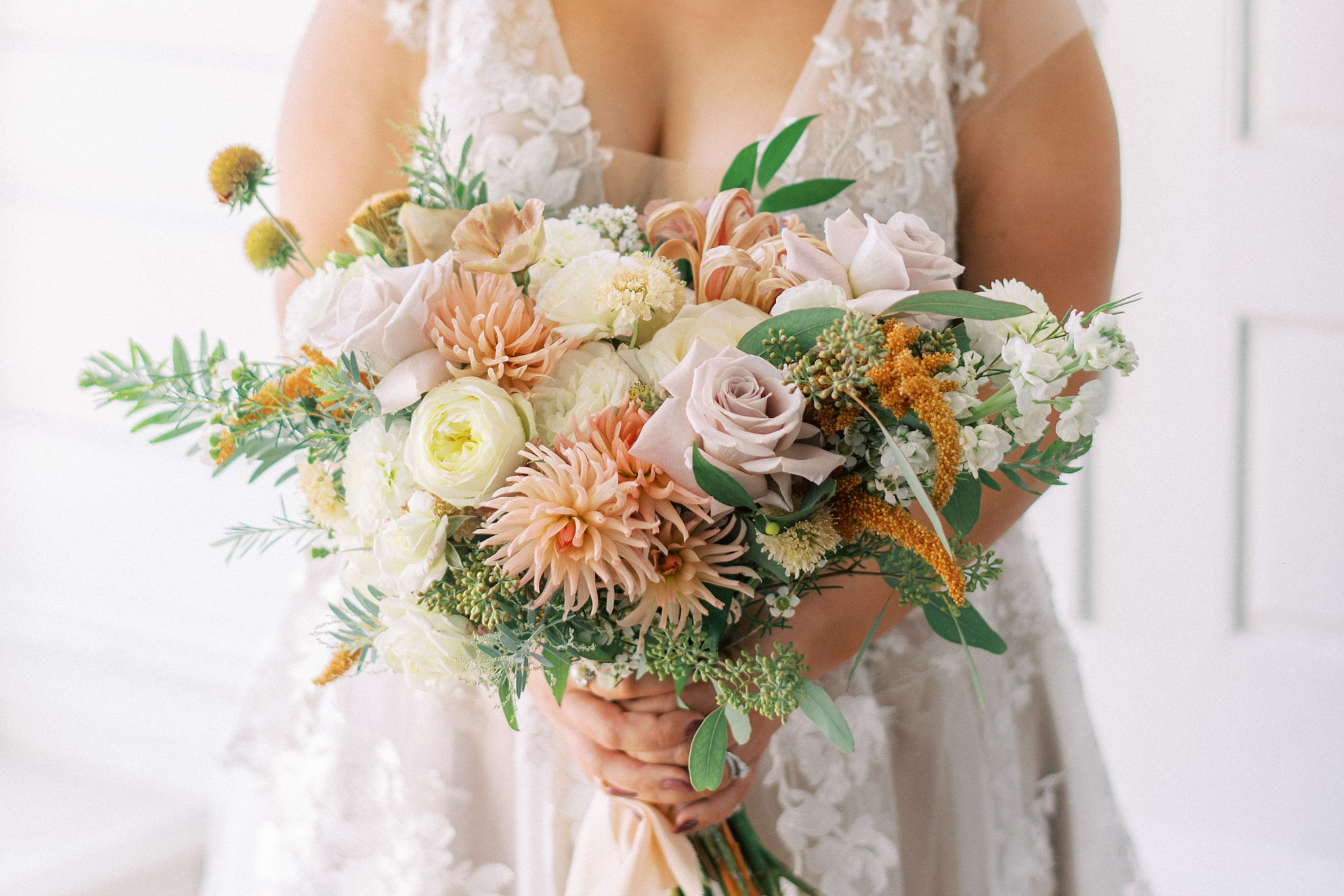 am-weddings-planner-flower-bouquet- bohème-automne
Weddings inspired by Nature & Joy

am-weddings-planner-flower-bouquet- bohème-automne- Copie
Weddings inspired by Nature & Joy

am-weddings-planner-flower-bouquet
Weddings inspired by Nature & Joy

am-weddings-planner-flower-bouquet
Weddings inspired by Nature & Joy

am-weddings-planner-flower-bouquet
Weddings inspired by Nature & Joy

am-weddings-planner-flower-bouquet
Weddings inspired by Nature & Joy

As a lover of nature and all its wonders, I create unique and tailor-made weddings to reflect and express who you are. Can you picture your dream wedding? Allow me to help make your special event a reality by suggesting concepts inspired by nature: unique, modern and poetic. My aim is to make your wedding the most incredible day of your life.
We organize weddings in Switzerland, France, or at any place your heart might lead us. As love has no boundaries, all couples are welcome.
Tell me your wishes and I will create your experience from inception right through to your big day.
Experience a lovers' flight with an intimate and romantic wedding.
Creation of a personalized and unique decor for your wedding.
Passionate, creative, structured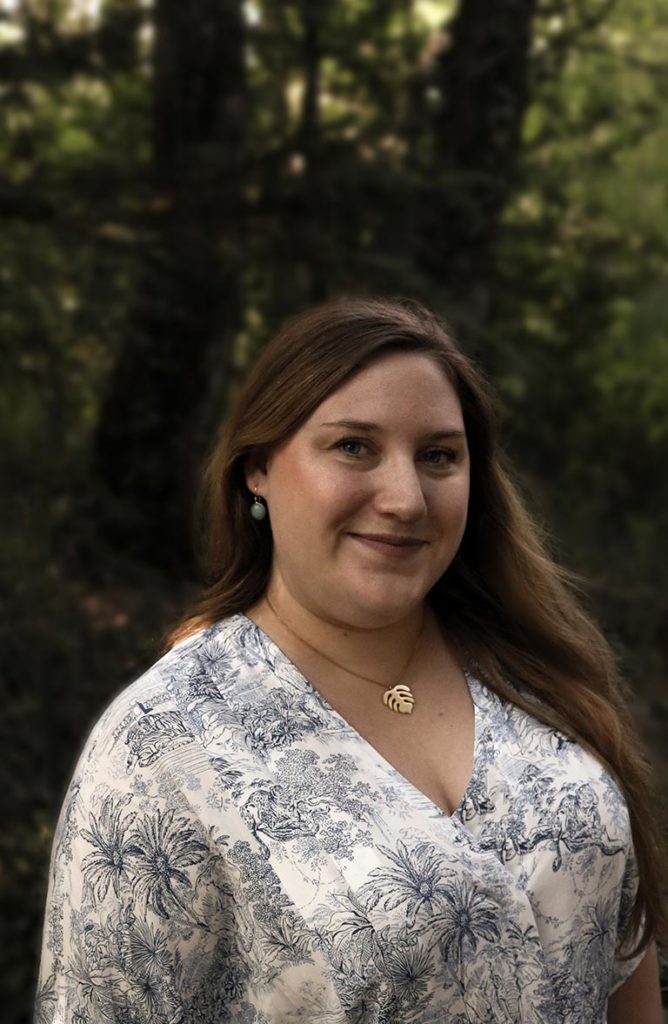 My name is Aline, founder of AM-Weddings. I am a passionate and mindful young woman.
As a lover of nature and exploring all over the world, I am constantly in awe of the beauty of people and our planet.
Professionally speaking, I am rigorous and exceptionally organised. As such, I will meet all your expectations and create a wedding as faithful to your ideal day as possible.