Colorful wedding with oriental touches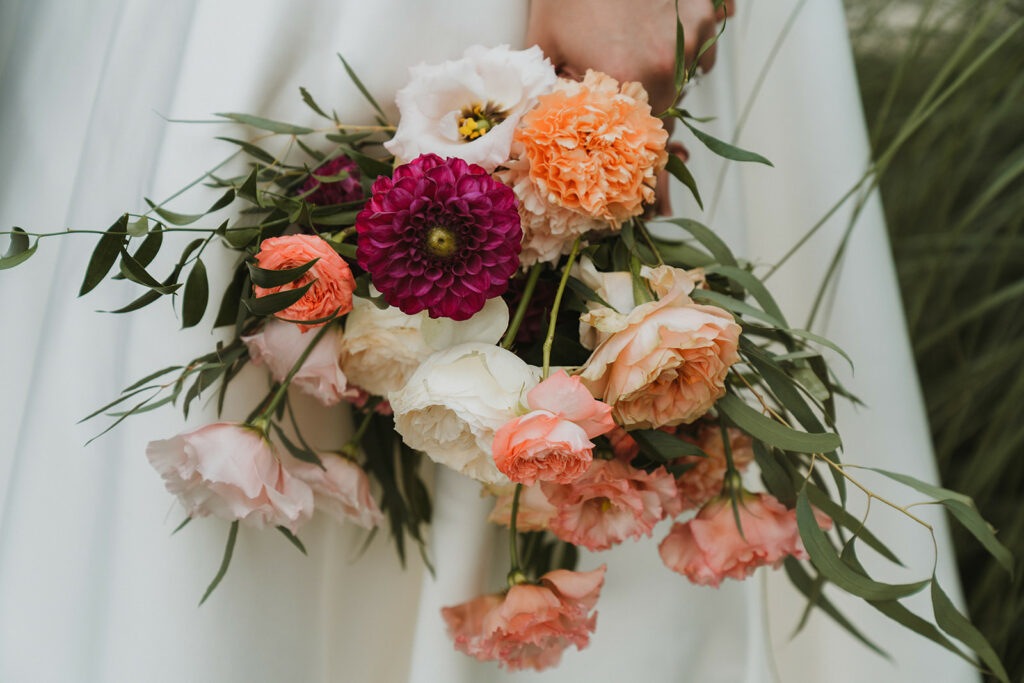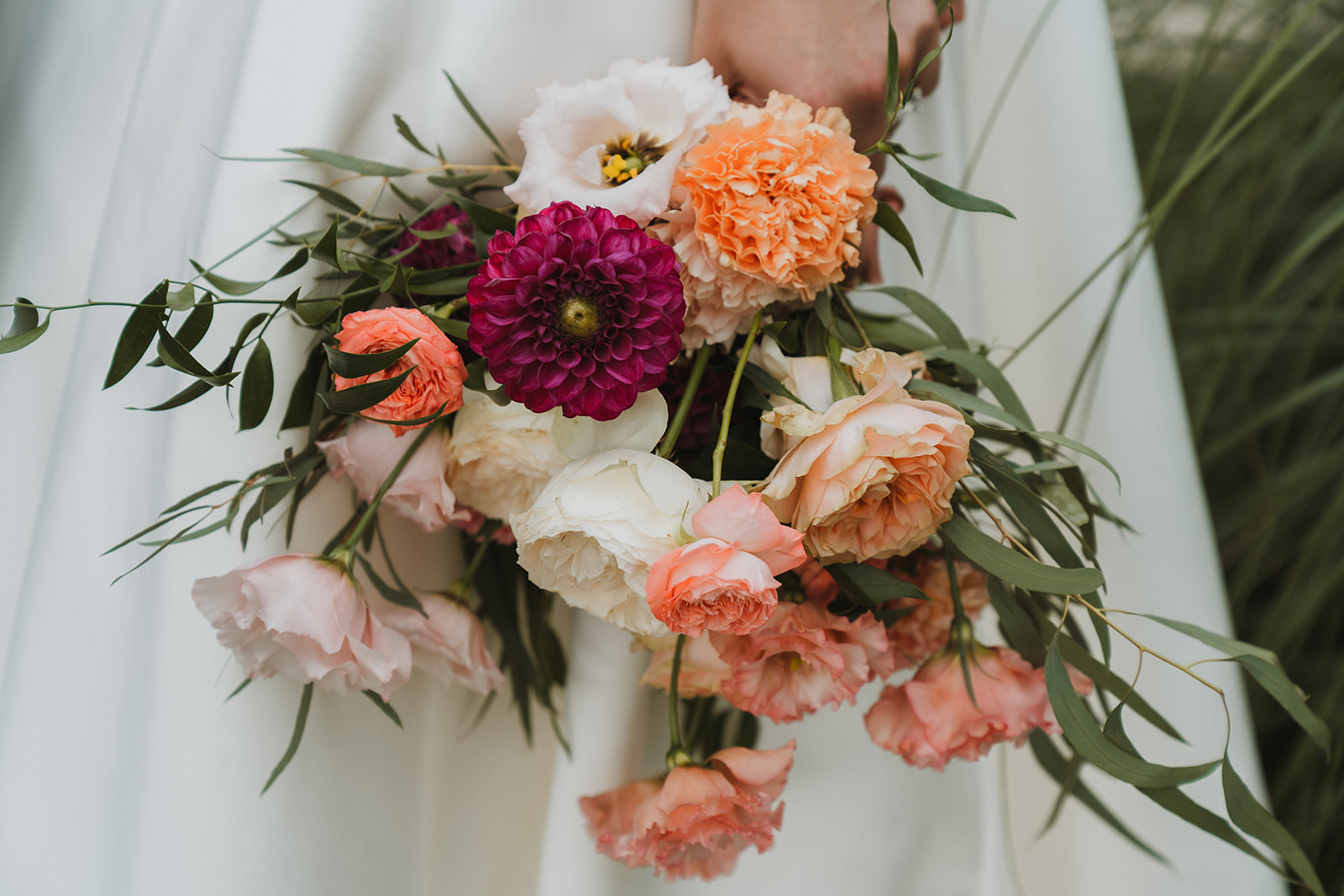 We loved the challenge of merging two cultures into one significant decor to create the perfect wedding atmosphere for A&S.
A lovely couple, who trusted us 100% by giving us "carte blanche" to create the entire decoration, staging and atmosphere of their wedding. An inspiring realization to create  a joyful, colorful and harmonious celebration.
With an awesome team of vendors who knew how to give life to our ideas and desires, discover the colorful wedding of A&S, a mix of romanticism and oriental.
Everyone loved the aesthetics, the tables, flowers and stationery were stunning, you and your team did great ! Thanks for everything, I am very happy with how the day went.