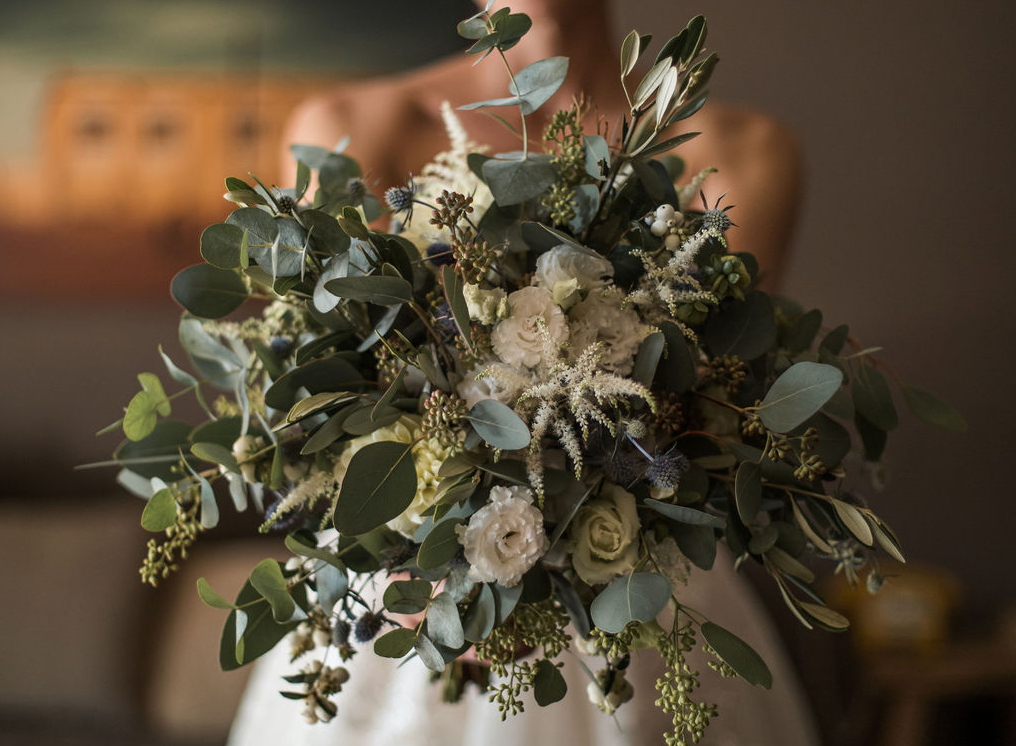 A&M have been together for 20 years now and got engaged in Zermatt, their favorite ski resort, so when it came to pick a venue for the wedding, the choice was easy.
In the heart of the swiss alps, overlooking the lovely village of Zermatt, the Matterhorn, a well known swiss symbol, was the the witness of their love.
From the beautiful venue we picked for them, the Cervo Mountain Resort, to the gorgeous color palette for the decoration, we created a perfect mountain wedding, matching their wishes and taste.
Shades of blue, green and gold, a rustic yet sophisticated event took place in the alps, which was a real pleasure to create.
We thank you from the bottom of our hearts, it was magic, even better than our dreams !