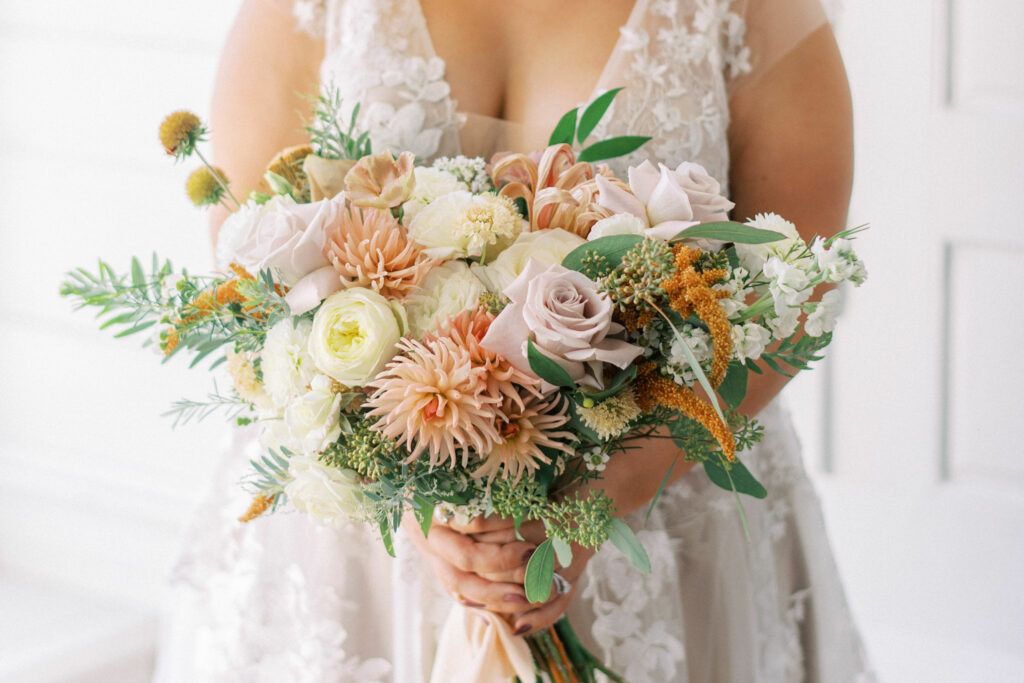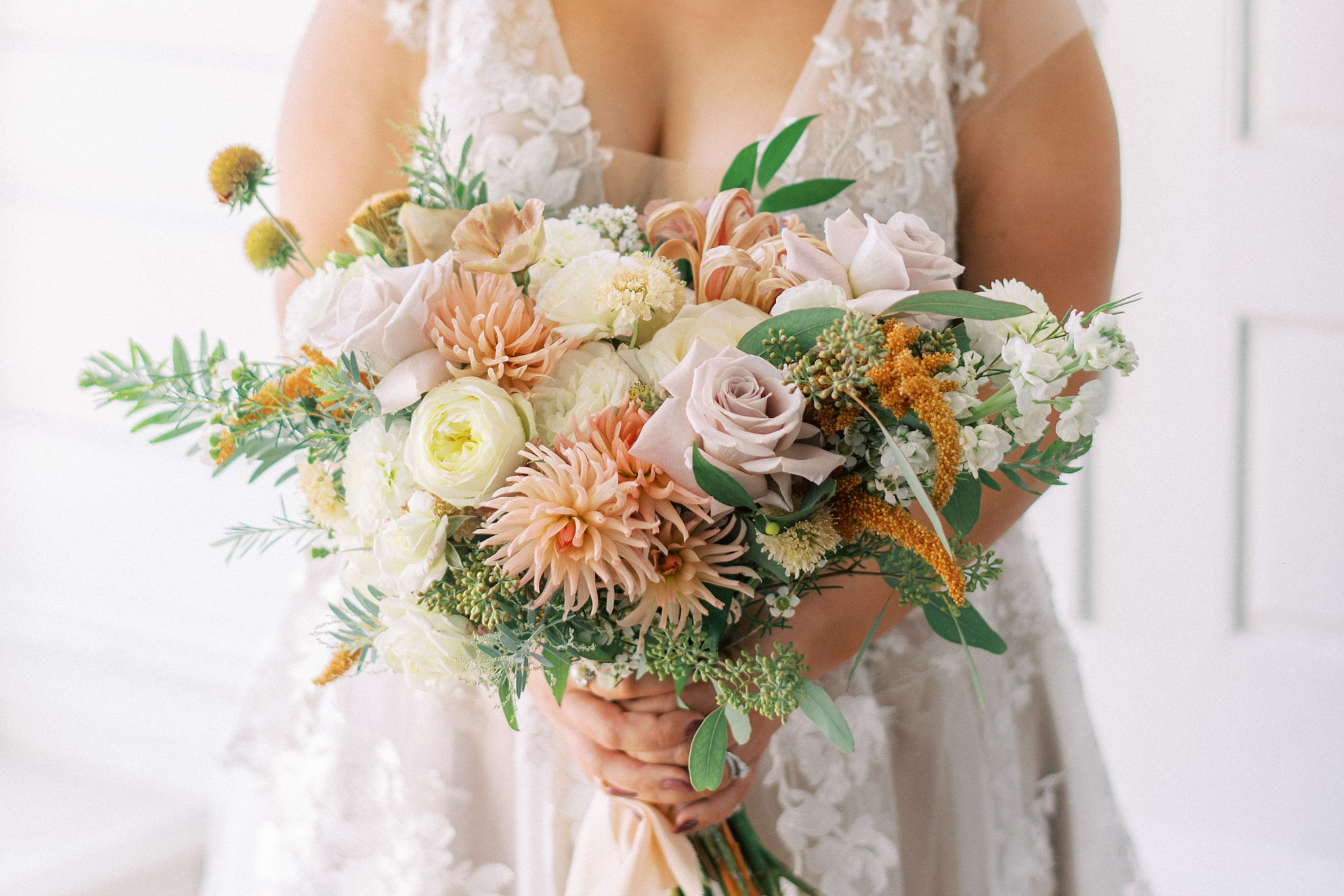 C&R's symbolic wedding was supposed to take place in Provence. But after a few setbacks, we chose to do it here, in Switzerland, but to bring some touches of Provence to make it the ideal wedding, according to the couple's wish.
The choice of the place was a magnificent castle, with flowered gardens and a superb interior court. The bride and groom trusted us to imagine the spaces and to create this little Provencal air so dear to their hearts.
Thanks to a great team of service vendors and a lot of hard work, we offered the bride and groom the wedding of their dreams, without stress and with the assurance that their wishes would be respected.
A big THANK YOU! Our day was more than perfect and it's thanks to you, we couldn't have dreamed of anything better. Thank you a thousand times for all your involvement, and for making our big day even more special, a million kisses!