Autumn wedding by the lake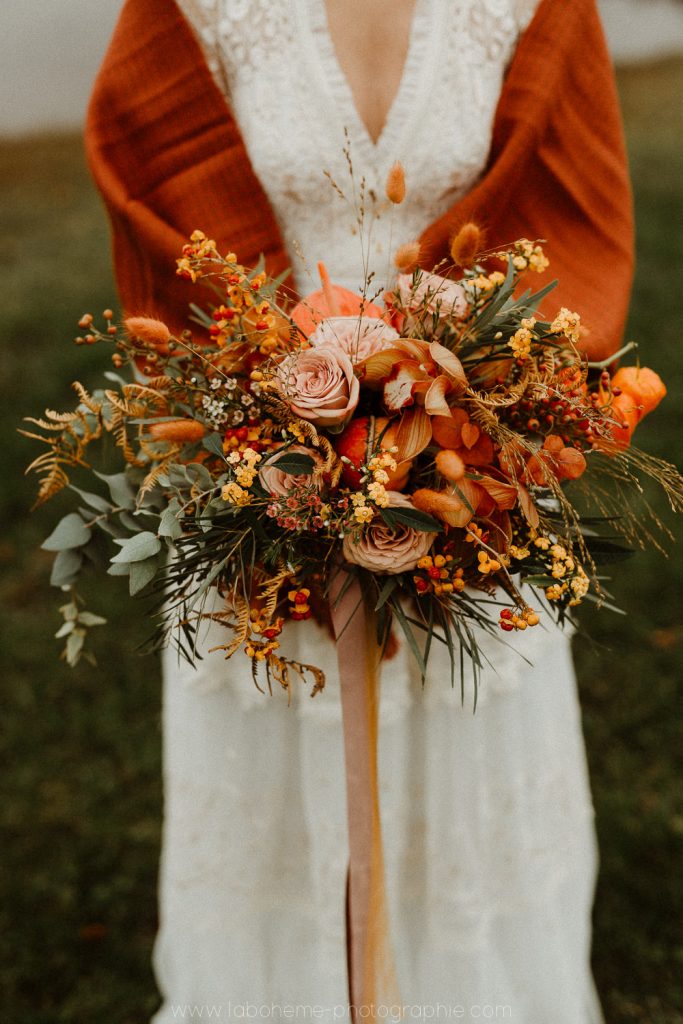 An autumnal wedding – a unique atmosphere to swear your love and devotion with complete intimacy. The colours of autumn provide outstanding contrasts and shades, allowing the best shots to be caught. Idyllic scenery for a unique day.
Admire the flora, breathe in the fresh air, contemplate the stillness of the water and let the love that flows into this place sweep you away. Lost in the wild, the lake brings new perspectives to the weddings it hosts.
Heartfelt thanks to Aline for the fantastic day my husband and I had. Everything – down to the smallest detail – was perfectly executed and we enjoyed each and every moment of it.
We would 2000% recommend Aline for her professionalism and organisation. She really made our dreams come true.